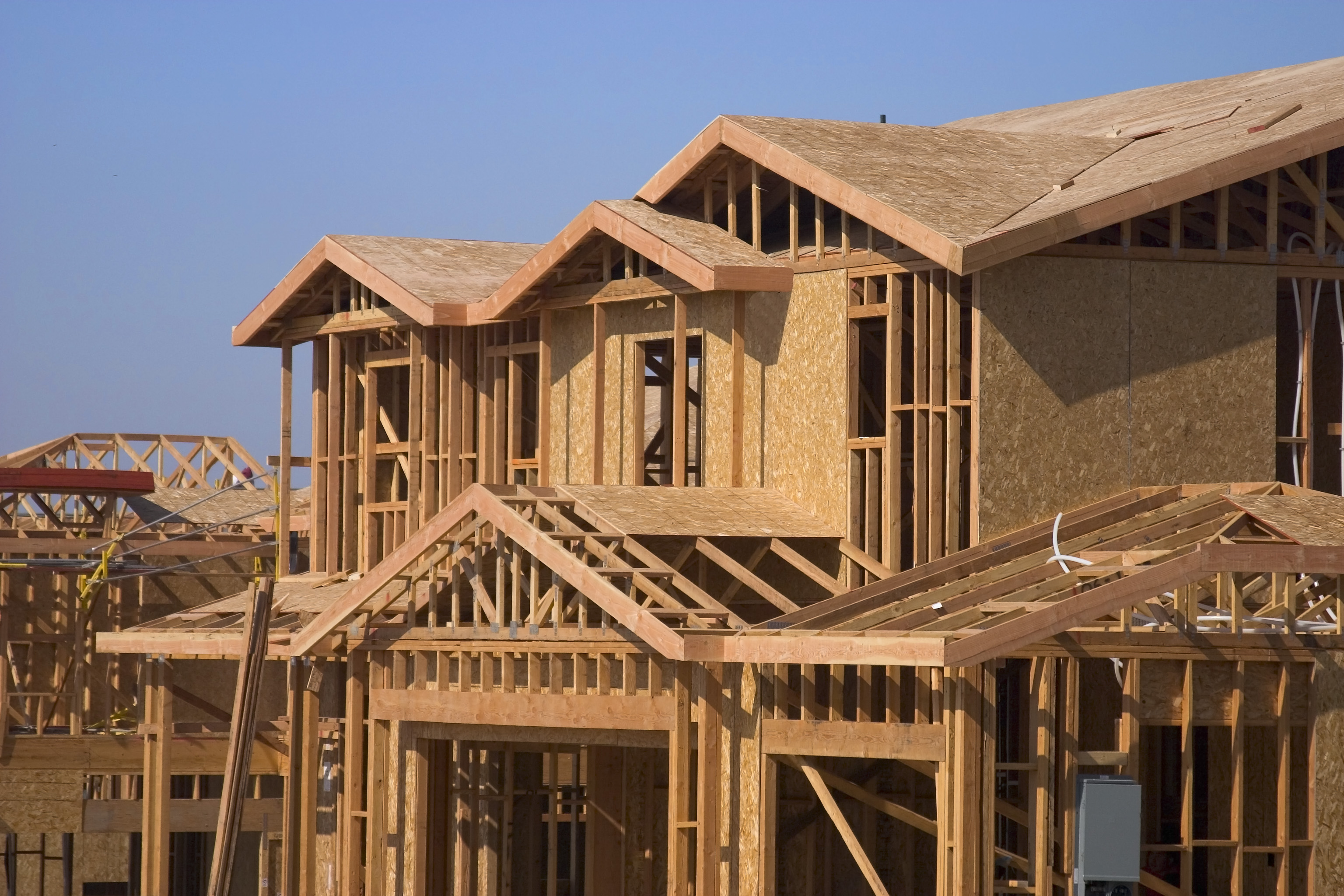 Gone are the days of contracting on a new home in July and getting your keys by Thanksgiving. Today builders are taking 7, 8, and sometimes 9 months to complete homes after contract. What's the reason? According to the National Association of Home Builders, the availability of building materials, particularly framing lumber, is rising on their list of concerns. In fact, twenty-one percent of single-family builders are reporting a shortage of framing lumber.

"It is certainly concerning that we have seen such a large jump in reported framing lumber shortages in a relatively short period of time," says Robert Dietz, the NAHB's chief economist. "The rising reports of shortages along with the recent increases in softwood lumber prices can almost certainly be related to the ongoing softwood lumber trade dispute between the U.S. and Canada."
The NAHB notes that in July 2014, only 8 percent of builders reported a framing lumber shortage. Since May 2017, this percentage has more than doubled to 21 percent which is a post recession high.
"Lumber is a major component in new-home construction, and it is critical that we continue to have a sufficient and fairly priced supply to keep up with housing demand," says Granger MacDonald, the NAHB's chairman. "These reports of framing lumber shortages and rising prices only harm housing affordability and price countless Americans out of the market."
We should also note as an aside that the study revealed fourteen percent of surveyed builders also reported widespread shortages in ready-mix concrete and trusses as well.