Once known as the "Hay Shipping Capital of the World", Gilbert is currently the most populous incorporated Town in the United States. It's the sixth-largest municipality in Arizona and the fifth largest in the Metropolitan Phoenix Area.

During the last three decades, Gilbert has seen tremendous growth, increasing in population from 5700 in 1980 to more than 240,000 in 2015. No doubt being named the 2nd Safest City and the 22nd Best Place to Live in the Country has everything to do with why so many want to live and do business in Gilbert.

Gilbert enjoys a booming housing industry coupled with booming business. Science, Technology, Engineering and Math industries are target focuses and Gilbert is home to many companies in Advanced Manufacturing, Aerospace and Defense, Clean Technology, Bio-Technology and Renewable Energy.
With its increase in population over the last decade, Gilbert rose to the occasion when it expanded shopping and entertainment in the Town. With over 50 stores, restaurants and a movie theater to enjoy, San Tan Mall located at the 202 and Williams Field Rd. is a main attraction in Gilbert. Another notable hot spot is Downtown Gilbert where the restaurants and entertainment venues just keep coming.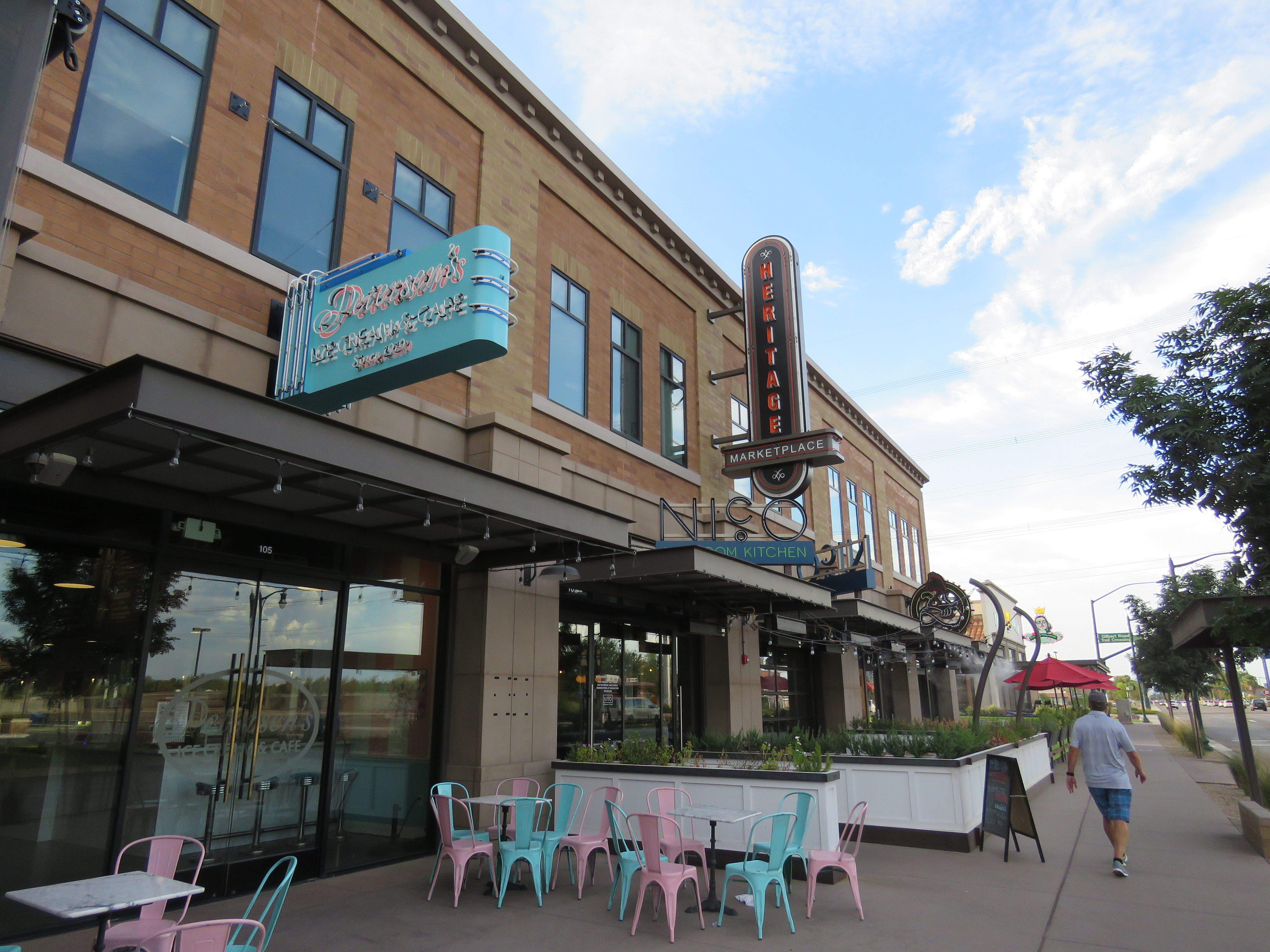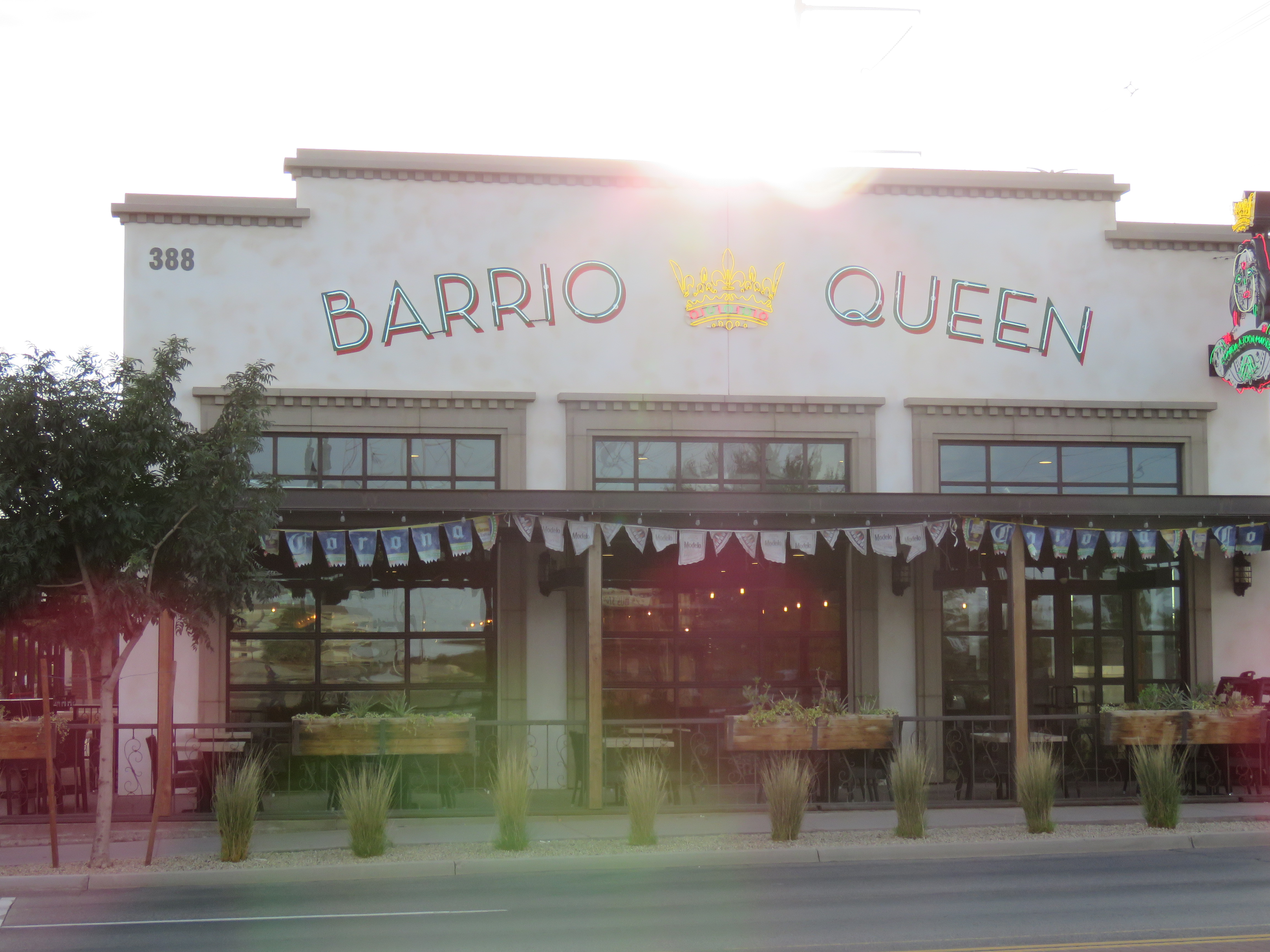 As Gilbert approaches build-out over the next decade, the estimated population is expected to reach just over 330,000. With its continued focus on building the latest technology and attracting cutting edge businesses, Gilbert will continue to thrive and uphold its reputation as safe, clean and well respected.