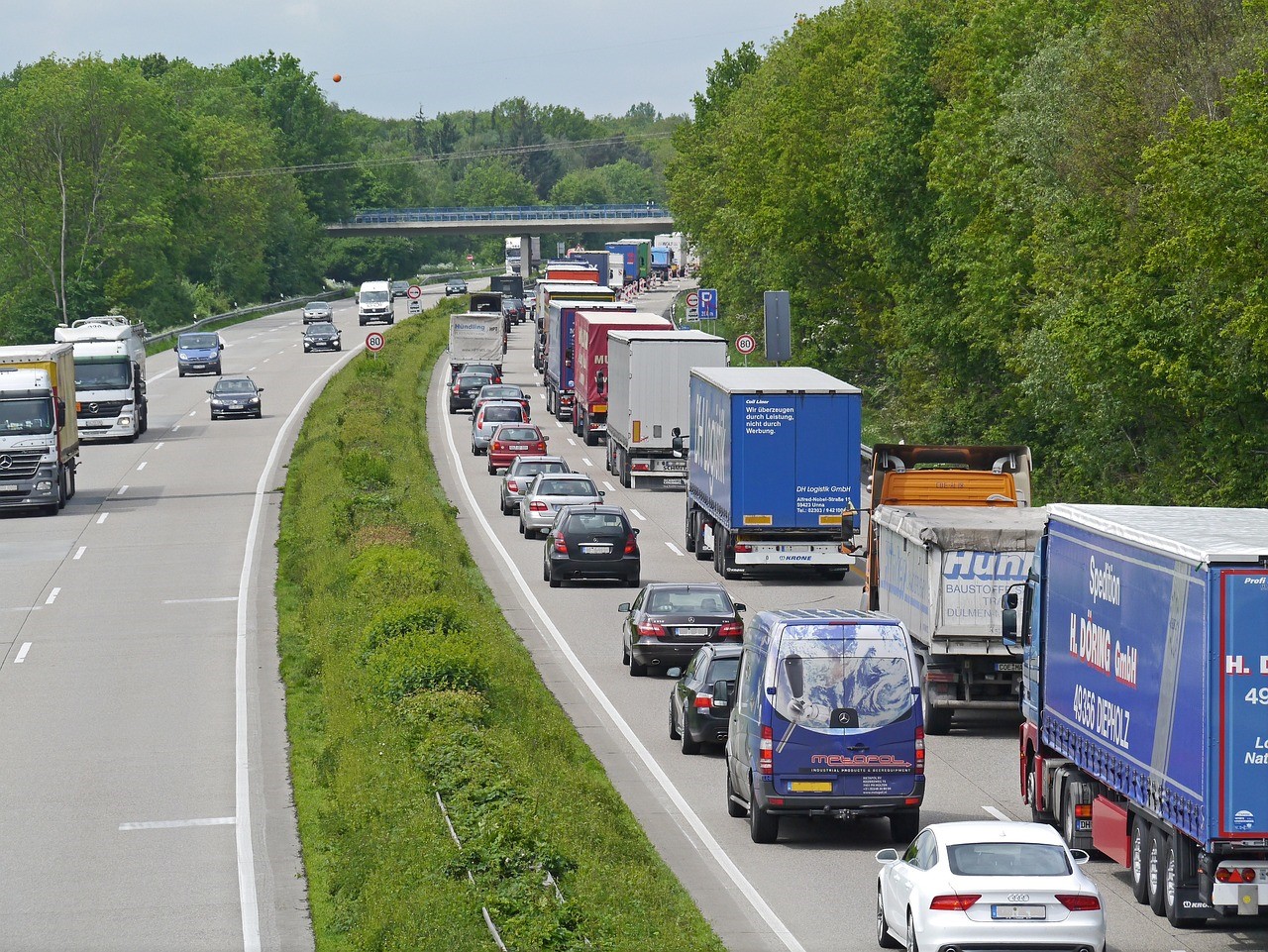 Moving is a real bear - but long-distance moving can try even the most optimistic and patient souls. Moving is about more than getting stuff from point A to point B, but that's where you have to start. Here are apps and services that will make your cross-country move a bit more tolerable.
For when you need to plan your entire move
It's hard to get started. Where in the world do you begin? If you want an overall moving planner app that's free and extremely helpful, try Move Advisor.
Move Advisor kills two birds - its helps you organize your stuff for the move and also helps you connect with reliable movers. Move Advisor offers a drag-and-drop virtual moving inventory function, alongside a moving timeline to help your plan all the small tasks. Once you have that going, you can use the app to find movers in your area and get free quotes.
For when you just need a few extra hands
Hiring a moving company to ship all of your belongings cross-country can be expensive depending on how much stuff you own and how far away you're moving. Many people opt to rent their own truck and make the haul themselves. Even if you choose this option, you may still need some extra help loading your heavy items. That's where Hire A Helper can help. This app connects you with "helpers" and offers straightforward hourly rates. You can compare reviews to find the perfect helpers for you.
For when you just need to ship a few heavy items
If you can fit most of your stuff in your car and only need help shipping a few large, heavy items cross-country you should try UShip. The apps connects you to businesses and individual truck drivers who happen to have extra room available in their rigs. All you have to do is snap some photos of your items, enter in the dimensions, and you will receive bids from licensed shippers.
For when you need to get rid of your dog for a few hours
You love Sparky - but the best thing you can do for him and you is to keep him out of the way on moving day. It's hard to find a friend to watch your dog sometimes. Luckily there's an app that connects you will dog lovers who want to help (for a fee, of course). The Rover app lets you hire people to perform a number of dog-watching services. You can hire someone to walk your dog for about 30 minutes, take care of it for the day (like daycare), or board it overnight.
For when you need something delivered to your new home
If you're up to your eyeballs in unpacking and you find yourself in need of something at your new place - a screwdriver to help you put your furniture together, or a pizza to feed your hungry family - you could hop in your car and grab it yourself. The thing is, that's a waste of time and you don't know your new area all that well. You can use the Postmates app to have anything from any restaurant or store delivered to your home. There's always someone available to deliver 24/7, and Postmates is available in nearly 300 cities across the U.S.
Let's face it: moving is always going to be stressful. Moving a long way away is even worse. But if you use these apps to take some of the weight off your shoulders, you can get busy enjoying the good parts about moving - starting fresh in a new place filled with new possibilities.
Photo Credit: Pixabay.com
Author: Cindy Aldridge (OurDogFriends.org)